The U.S. Air Filtration Difference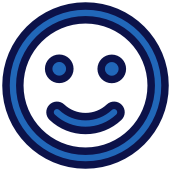 1 Year Warranty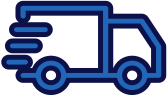 Next Day Shipping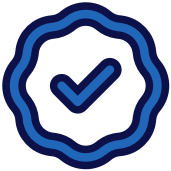 Price Match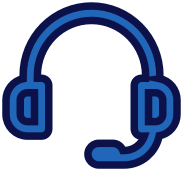 We'll Send What You Ordered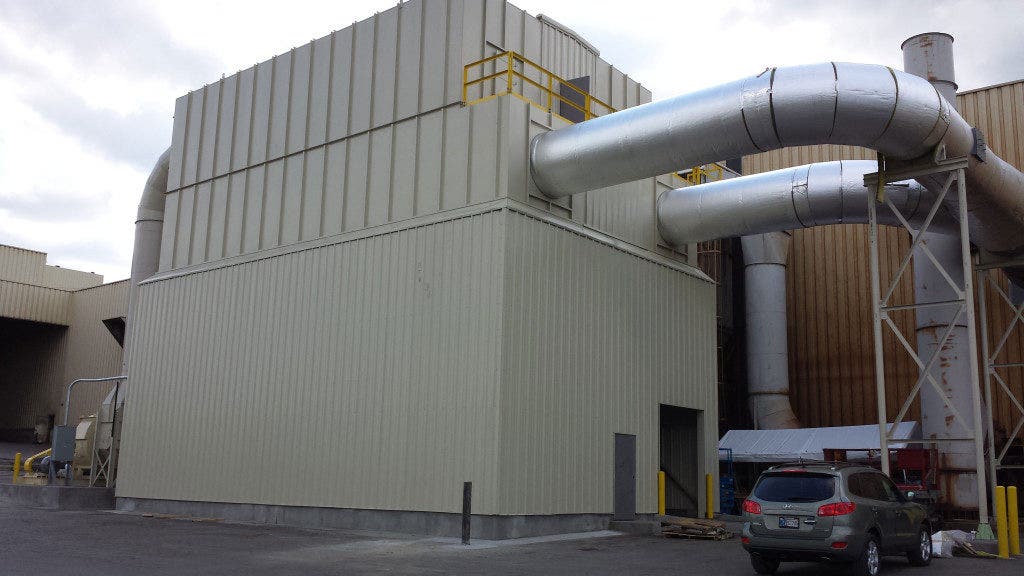 Featured Case Study
Automotive Castings Plant Dust Collection
BAGHOUSE | Metalworking Automotive Castings
An industry leader in automotive castings required an extensive three part air pollution control system to capture a significant amount of silica, sand, and metallic dust and fumes created at several processing points in the work environment.
Dust Collectors
A Value Priced Dust Collector with Exceptional Velocity
Our power pulse baghouses are self-contained, weatherproof, and fully automated. Each pulse jet unit comes standard with on-demand cleaning. We supply and install ducting, access platforms, ventilation, instrumentation, walk-in plenums, and easy maintenance access for small or large projects. Our baghouses are engineered for a broad micron range of dust and range in size from 650 to 5 million CFM.

Dust Collectors