Service & Installation
Dust collectors that don't work properly suck. They suck time from your maintenance team that could be spent being proactive rather than reactive. They suck energy from your facility that increases your operational expenses. And unexpected plant shutdowns suck profit from the company. If only those pesky dust collectors could suck dust up and away the way they are supposed to.
The U.S. Air Filtration team has been designing, installing, and servicing dust collection systems around the world since 1987. We love to help clients like you get their systems at full dust sucking capacity.
Our team of experts has worked with a wide range of industries, including steel, cement, woodworking, mining, pharmaceuticals, manufacturing, food industries, and more.
Safety, plant hygiene, ease of maintenance, and plant performance are always top of mind for our team. We strive to deliver customized solutions that meet or exceed your emissions requirements.
U.S. Air Filtration services include design, installation, and maintenance of dust collection systems. We offer our customers comprehensive support throughout the process to ensure that your system is efficient and effective.
Whether you need a new dust collection system or want to upgrade an existing one, contact us today to learn how we can assist you!
Dust Collection Design
With a legacy of over four decades, we have established ourselves as leaders in the design and manufacturing of stock and custom baghouses, cartridge collectors, and bin vents, serving customers worldwide. Our expertise lies in creating systems tailored to your precise specifications, optimizing production efficiency while minimizing maintenance costs and energy consumption. We take pride in offering cost-effective solutions that are tailored to the unique requirements of each plant we work with.
Our portfolio encompasses a wide range of industries, including steel foundries, woodworking shops, manufacturing facilities, and more. Explore our case studies to gain deeper insights into our work and the successful projects we have undertaken.
When you partner with us, our team of experienced engineers will guide you in building the ideal dust collection system for your application. Call us today to benefit from our expertise and let us help you achieve the best results for your plant.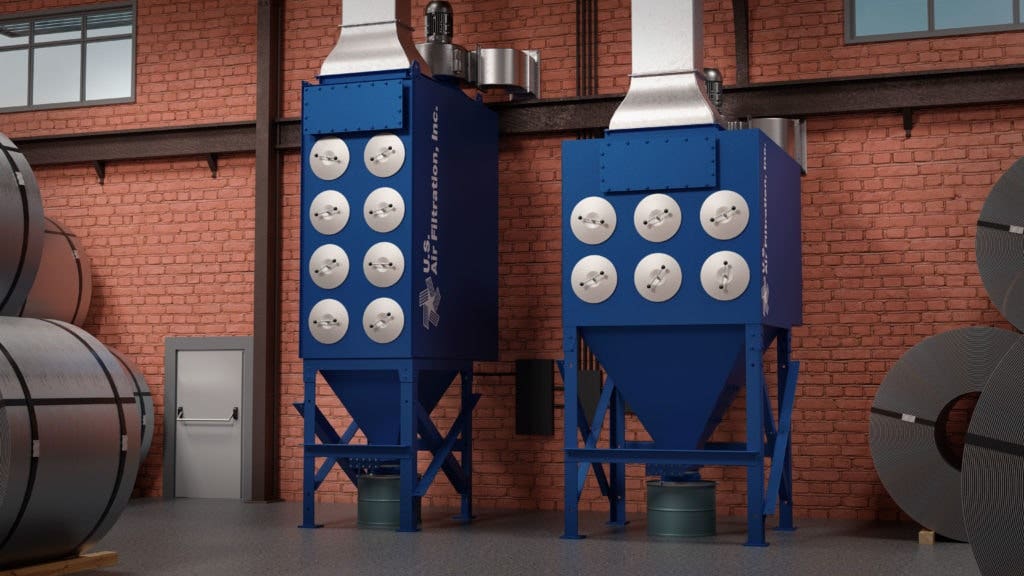 Inspection
At U.S. Air Filtration, we recognize the importance of regular, preventative maintenance programs for your dust collector. An improperly functioning system can lead to unscheduled plant downtime, increased maintenance costs, and potential AQMD fines.
Request one of our comprehensive inspections, performed by our experienced field technicians, certified under AQMD Rule 1191.
Whether you require a routine preventive maintenance inspection or troubleshooting assistance for your dust collector, our dedicated team is ready to assist you. We understand that time is of the essence, so we accommodate expedited, after-hours, and special requirements to meet your specific needs.
Our detailed 22-point inspections cover a wide range of critical aspects, including: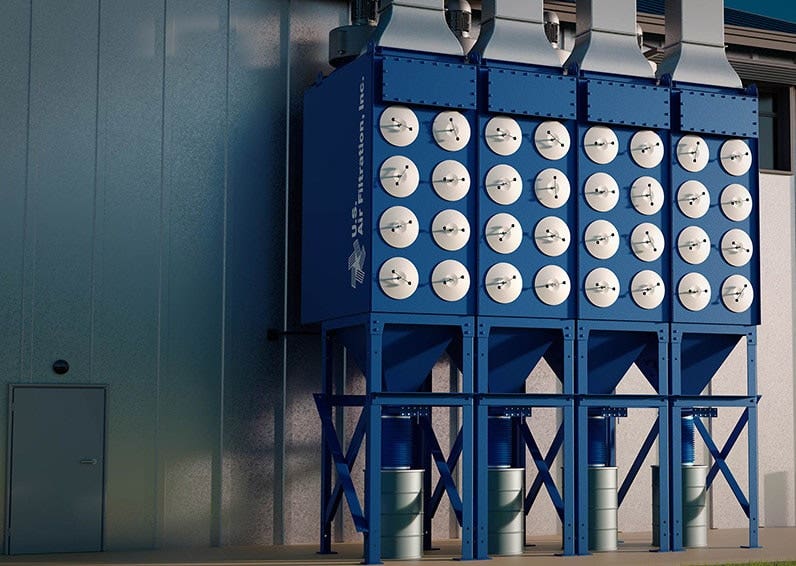 Our inspections cover
Overall dust collector status
Compressed air system leak test
Regulator pressure
Proper sealing and functioning of air shutoff valves
Correct firing of solenoid valves and diaphragm valves
Sealing of couplings
Functioning of Magnehelic pressure gauge
Proper operation of pressure differential system
Pulse status for effective cleaning
Functionality and adjustments of the timer board
Vibration readings for fan
Amperage of fan motor
Wear assessment of fan belts
Working order of fan damper
Functioning of emissions monitor, if applicable
Sealing of drums and connections
Condition of accessible screw conveyor, if present
Discharge assessment for rotary valve, if applicable
Level indication in hopper, if applicable
Evaluation of ladders and platforms
Bearing temperature assessment
To schedule an inspection or learn more about our comprehensive maintenance options, please contact us today at 888-221-0312 or via email at info@usairfiltration.com. We are committed to helping you maintain the optimal performance and longevity of your dust collector system.
Changeouts/Baghouse Services
At U.S. Air Filtration, we provide a comprehensive range of maintenance services for your dust collector, baghouse, or cartridge collector. We go beyond supplying replacement filters and offer expert removal and replacement services during scheduled or emergency shutdowns.
Our highly trained and certified crews are experienced specialists in the field of dust collectors. They fully understand the importance of efficiently, safely, and correctly removing and replacing filters to ensure optimal system performance.
With our nationwide coverage, our dedicated crews are ready to travel to your plant, accommodating your unique circumstances and schedules. Whether you require a routine changeout or have specific baghouse service needs, we are here to assist you.
To schedule your next filter changeout or learn more about our comprehensive baghouse services, please call us today at 888-221-0312 or reach out to us via email at info@usairfiltration.com. We are committed to delivering prompt and reliable solutions to keep your dust collection system operating at its best.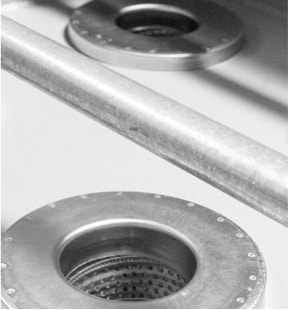 Dust Collector Conversion
We specialize in providing the highest quality dust collector conversion solutions to upgrade your outdated shaker or other style collectors to high-efficiency pulse-jet technology.
By opting for a conversion, you can enjoy the benefits of modern technology while minimizing costs. Ensure that the existing electrical, inlet ducting, and foundations remain intact, resulting in substantial savings compared to new installations that require a complete overhaul of these components.
With the addition of a new fan and the adoption of pulse jet cleaning technology, you can experience a remarkable increase in airflow of up to 100%. This enhancement can significantly improve the performance and effectiveness of your dust collection system.
Contact us today at 888-221-0312 or info@usairfiltration to determine if a conversion is the right choice for optimizing the operation of your equipment. Our team is ready to assist you in finding the best solution for your specific needs.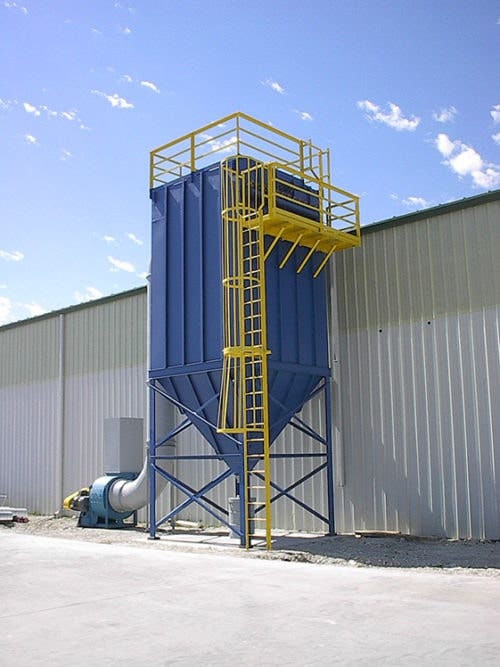 We understand that every dust collection project is unique and requires a specific approach. For help with your air pollution control needs, reach out to one of our knowledgeable team members below.