Hassle-Free Dust Collectors & Parts
Pass inspection | Power past your production goals | Get service you can count on
Hassle-Free Dust Collectors & Parts
Pass inspection | Power past your production goals | Get service you can count on
Dust Collectors and Replacement Parts
Responsive, Personal Service
With our dedicated team, we assure you of prompt and personalized service. We understand the value of your time, which is why we ensure that every call you make connects you with a real person, not an automated system. Our guarantee also includes the following benefits:
We'll Send What You Ordered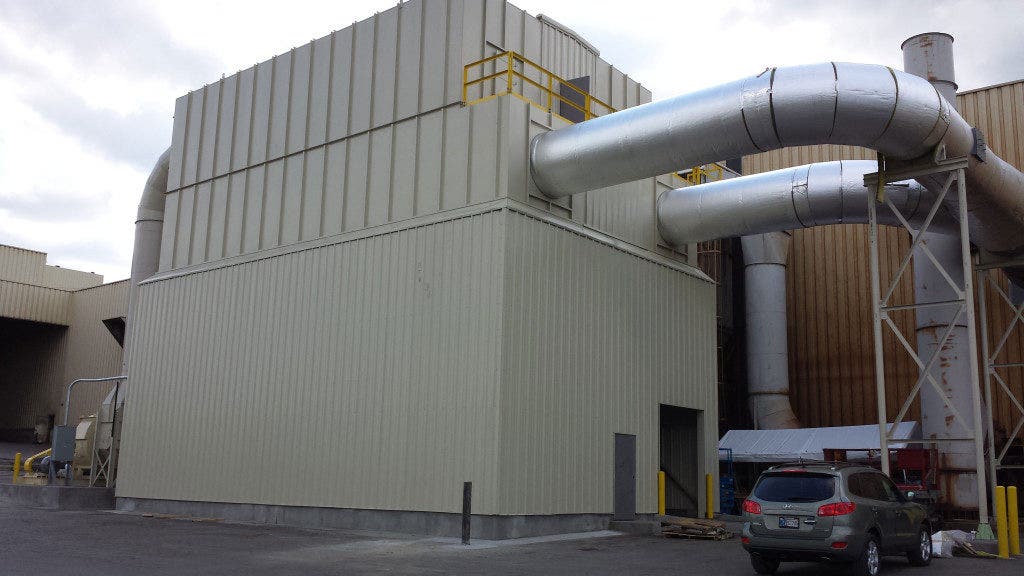 Featured Case Study
Automotive Castings Plant Dust Collection
Baghouse | Metalworking Automotive Castings
An industry leader in automotive castings required an extensive three part air pollution control system to capture a significant amount of silica, sand, and metallic dust and fumes created at several processing points in the work environment.
We understand that every dust collection project is unique and requires a specific approach. For help with your air pollution control needs, reach out to one of our knowledgeable team members below.